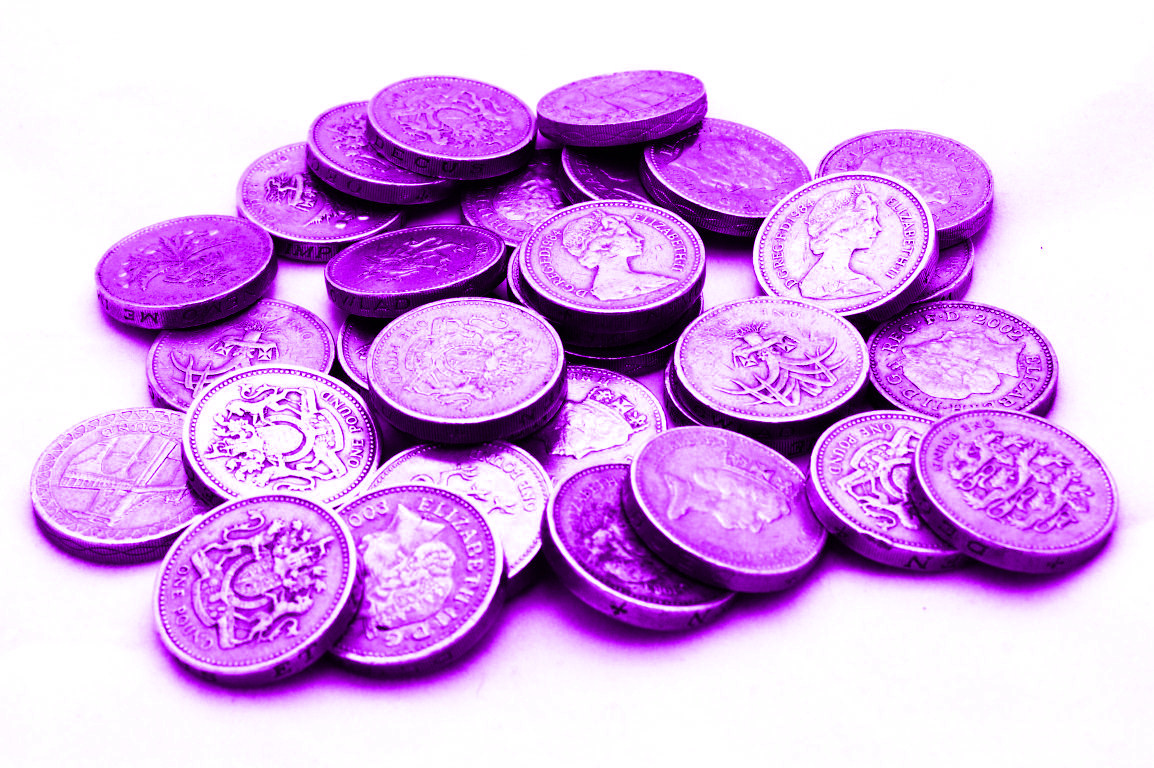 Every single penny counts
Fund our projects
Whether a donation is large or small, every penny goes directly back into funding one of our programmes in the Philippines, Tanzania or UK. So yes, every single penny really does count.
Choose exactly where your money goes
If you'd like to donate to a specific programme please use the donate button on that programmes page in the project section.  If you would like to make a general donation, please use the donate button below and we will use your donation where it's most in need at the time.  Don't forget if you are eligible for UK Gift Aid enter YOUR NAME and YES when prompted.
For more info get in touch with us at info@p-c-f.org.
Type of donation
You can either make a single donation of the amount of your choice, or for much needed ongoing support, make a recurring donation.
To sponsor a child in the Philippines, please use the 'sponsor' button.