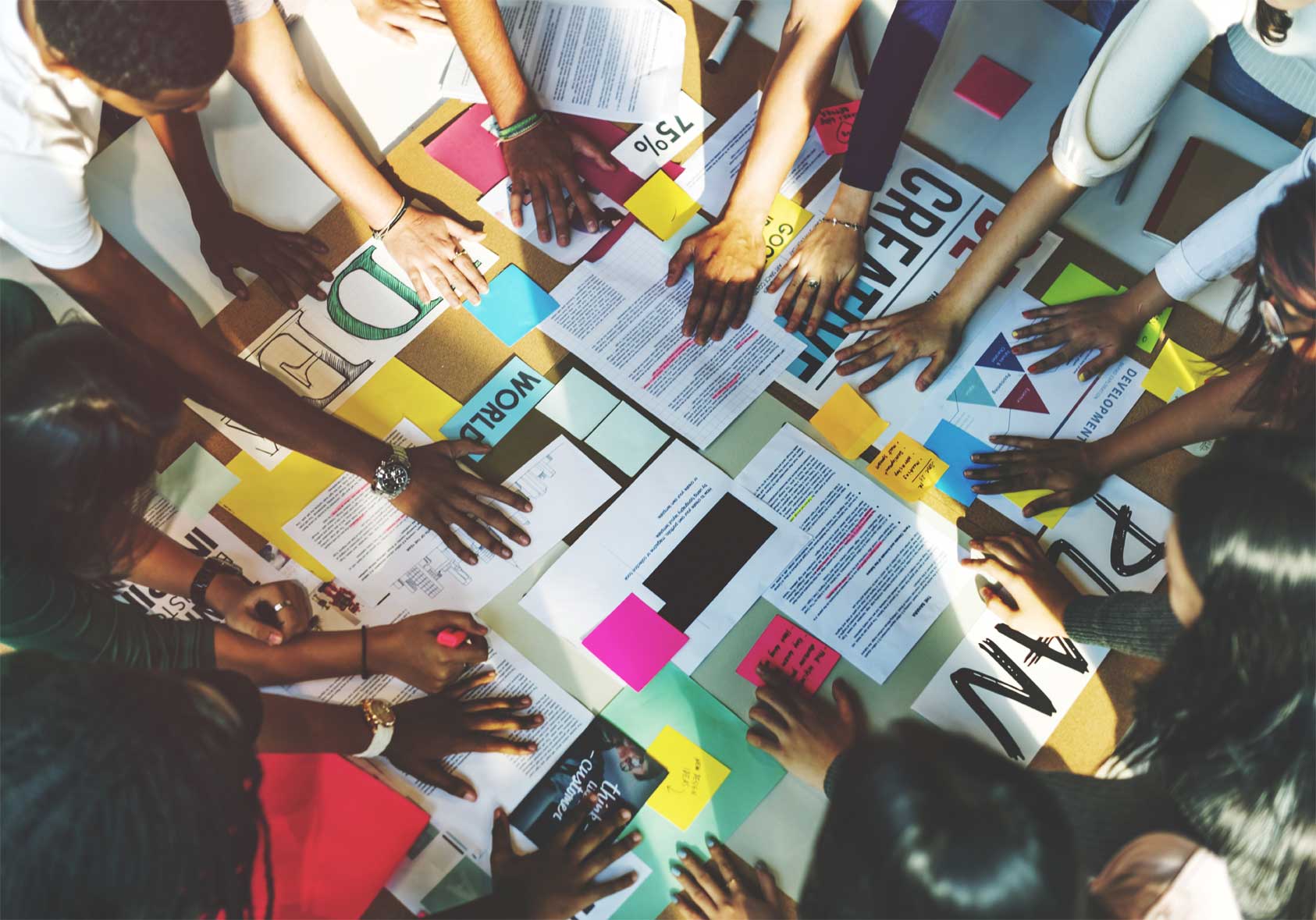 "PCF is giving us a new chance at life"
Social Enterprise
Taking waste materials and transforming them into stylish handmade recycled merchandise is something we feel passionate about. We provide skills training for disadvantaged people which can increase their employment opportunities whilst also helping the environment.
Helping UK Ex-Offenders Find Work
By setting up life and skills training programs, we educate and improve the lives of female offenders both while they are in prison and after their release.
Through our programs they will be learning to make our fabulous signature ring pull products plus a host of other accessories made out of recycled materials. By learning a new skill and earning a qualification they are more motivated to maintain a positive outlook on their release. Our aim is to increase their self purpose and confidence through the acquisition of new skills and well being programs.
International
We teach new skills to marginalised members of the community enabling them to earn a good income making our beautiful recycled merchandise.