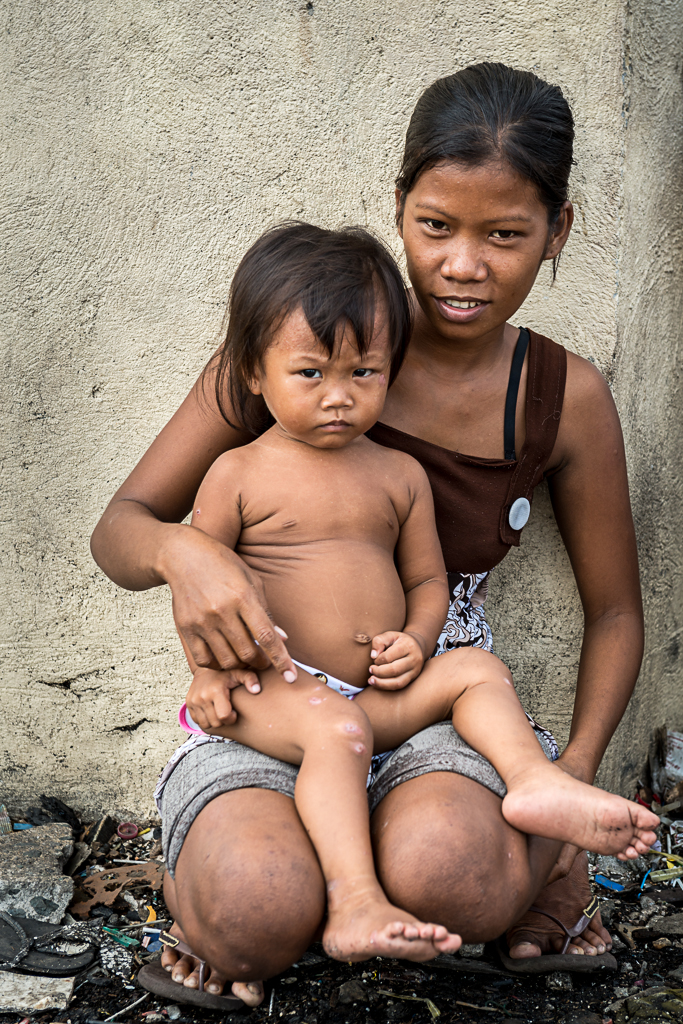 PCF gives us hope for the future
Poverty Stricken Families and Communities
We are passionate about working with families and helping our beneficiaries to help themselves out of poverty. We believe in supporting the community with our holistic programmes.
Philippines
Our main work is in the Philippines working with the poorest of the poor, families living and working in slums. We fund and run, with the community, our livelihood, education, health and nutrition programmes.
Twelve months ago I worked on the rubbish dump and could not support my family. Learning to make beautiful handbags and jewellery has given me confidence. I don't feel worthless and have learnt that poverty should never be a hindrance for you to succeed.
Charlita, Philippines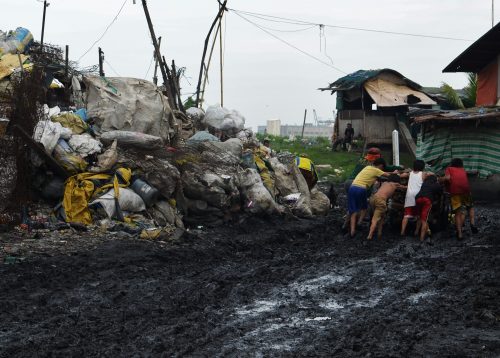 ---
Tanzania
We support small projects in Tanzania, working with groups of socially excluded people, albinos, lepers and a group of vulnerable young women providing textiles skills and training.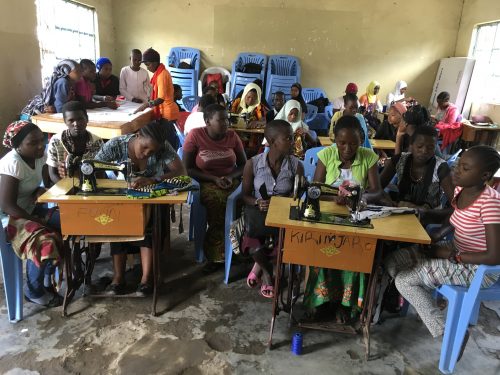 ---
UK
We run textiles and life skills training for a group of asylum seekers and refugees in Hampshire, providing them with a variety of qualifications.