As we enter the new year it is always a great opportunity to reflect on the achievements of the previous one. 
So much happend for PCF in 2017 it was hard to make a bullet point list but we have done our best, here are our Purple Highlights of 2017 all of which would not have been possible without all your continued and valued support.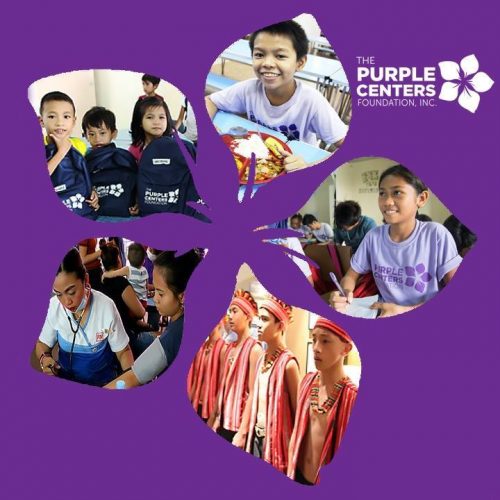 We supported our partners Purple Centers Foundation – this included funds for education sponsorship of over 400 children, feeding and security, and a Christmas gift of food for 1042 students.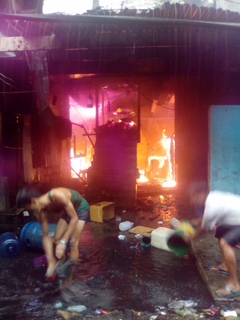 Emergency relief aid was provided for 756 families following the terrible fire in Tondo in August.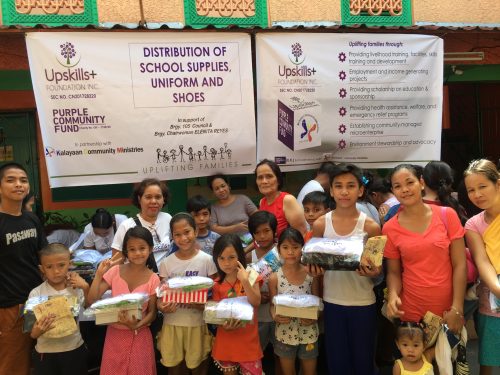 New school uniforms were provided for 270 children.
We supported our partners Upskills+ Foundation to renovate a livelihood room, medical clinic and build a toilet.
We shipped 1,715 kgs of ring pulls to the Philippines in our annual shipping container!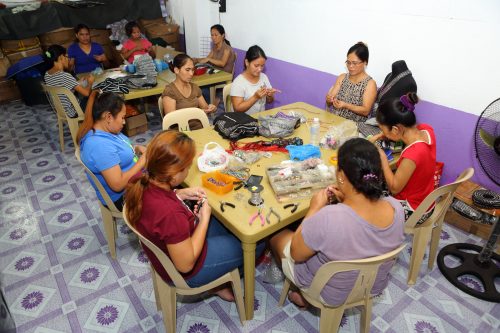 36 women and 8 men are now earning an income from the livelihood department.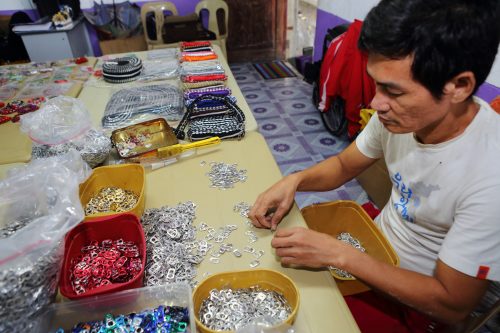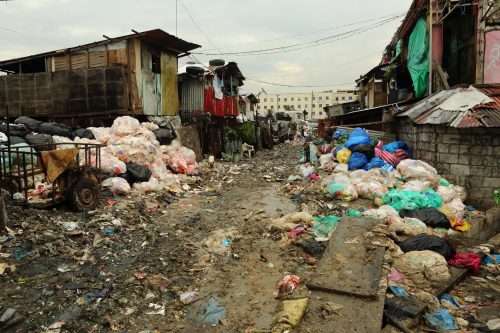 40 Community health workers are now in ongoing training
Health checks and medical assistance was provided for 40 people.
Funeral assistance was provided for 2 families.
A new education model for dropped out students was piloted with great success.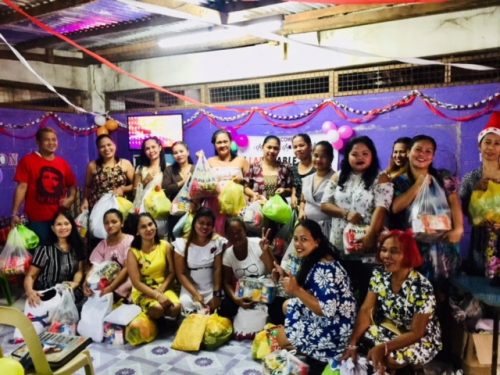 A Christmas party for 150 disabled children and distributed food parcels was held.
A Community Christmas party for 120 children was held and food parcels distributed.
50

liveilhood

workers received Christmas food parcels.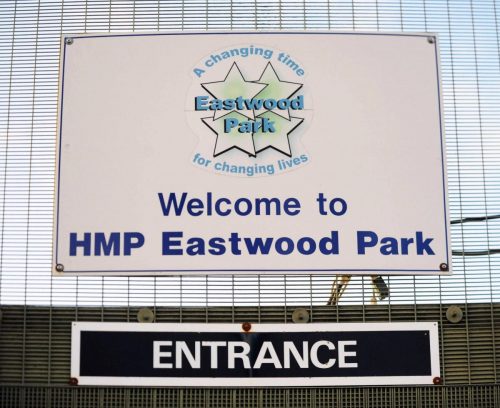 January – August – employability and wellness skills were taught in Eastwood Park Prison
January – August – laundry bags, pencil cases, signature bracelets, mini pyramid necklaces were manufactured at Eastwood Park Prison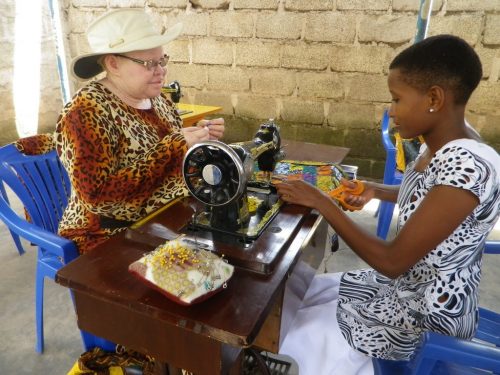 May – we visited Tanzania and helped a sewing group of 23 young girls learn how to make school uniforms and earn a basic salary and taught a group of albino women how to make new products for them to sell.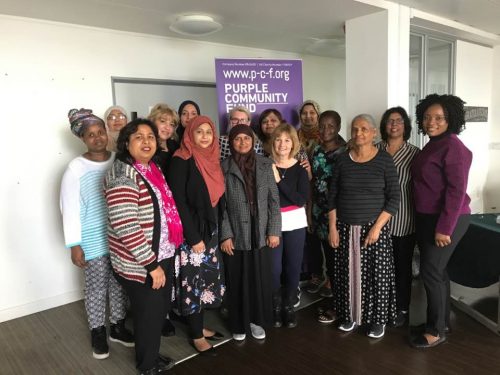 CBS (

Cross Border

Stitchers UK) – 9 Graduates, certificates for basic textile qualification and 9 sewing machines awarded.
In Sept – 12 new CBS enrolees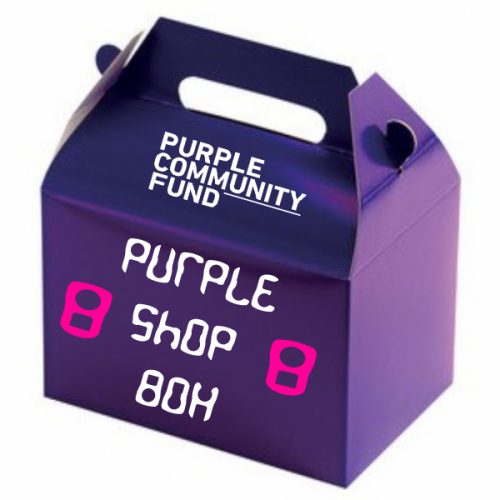 32 PPS Boxes delivered with a total of £7,500 sold products.
On behalf of Team Purple and all our beneficiaries thank you so much for your love and support,  may 2018 be even bigger and better and even more lives transformed.