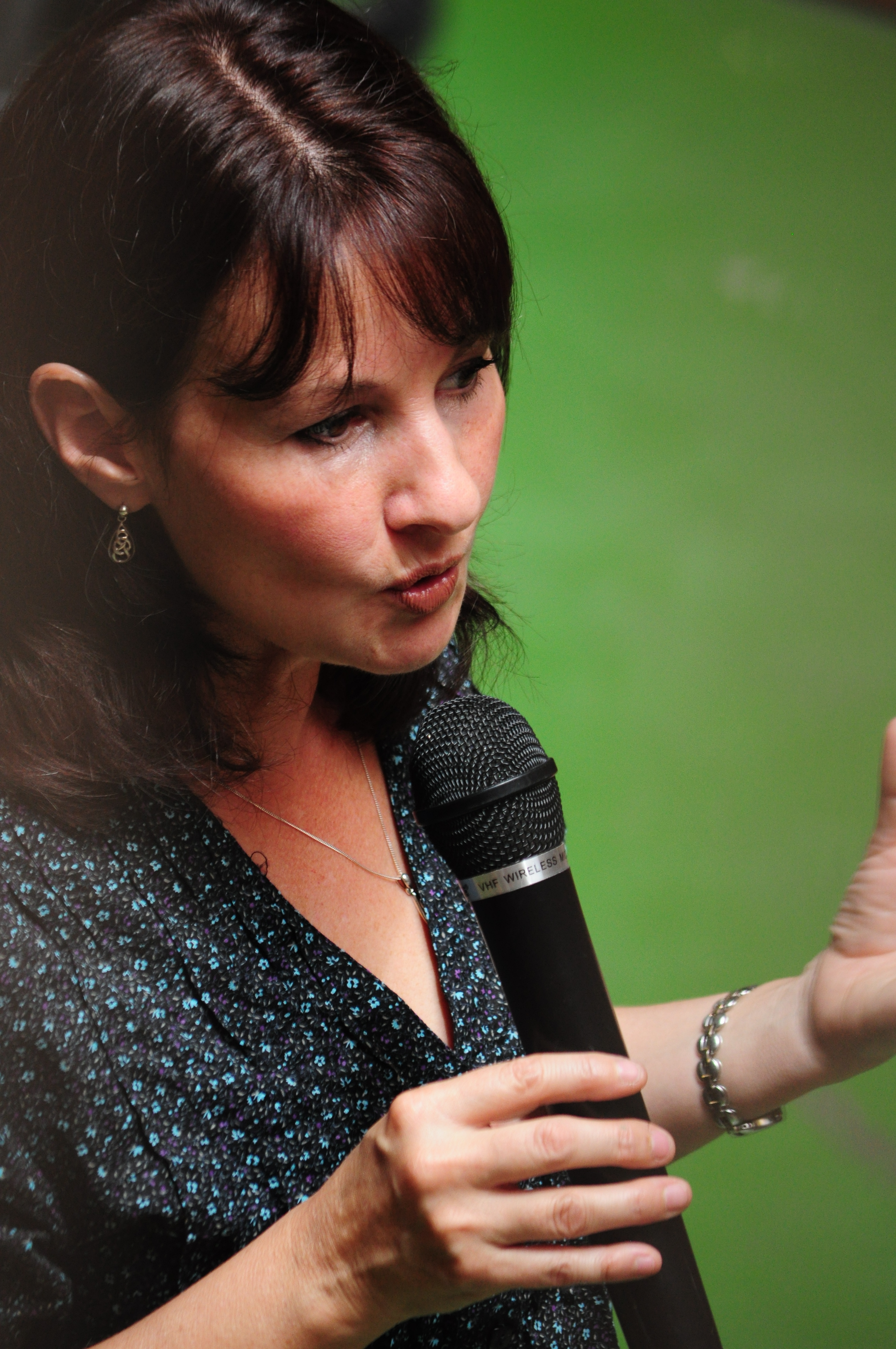 Inspire people to support us
Join our Team of Purple Presenters
Speaking about PCF is about sharing our stories, remember you don't have to be an expert speaker, you just have to have a passion to help children live a better life.  Most talks are for 20 minutes or less and we will provide you with a 10 minute video and a suggested script to encourage people to get in touch with us. We will provide you with a box of beautiful handmade upcycled products to help raise funds for our work.
We need people like you to make a real difference by increasing awareness of our vital work. We provide a couple of training days a year and would love to meet you.
What we can offer you
A full induction and training required for the role
Full support from Team Purple
Contacts of potential speaking engagements
The chance to meet new people
Reimbursement of reasonable expenses
Our commitment to diversity and inclusion
The Purple Community Fund will treat all potential and recruited volunteers fairly and with respect.
We will not discriminate on the basis of disability, ethnicity, marital status, pregnancy or maternity, sex (i.e. gender) sexual orientation, religion or faith, or gender reassignment.
We will not discriminate on the basis of age, unless the responsibilities of a role require us to do so in order to safeguard our volunteers and/or service users.
The Purple Community Fund is committed to offering opportunities to socially disadvantaged women so they can protect the children and families and expects all staff and volunteers to share this commitment.
We would love to hear from you.  Please contact us at info@p-c-f.org or call 01489 790219