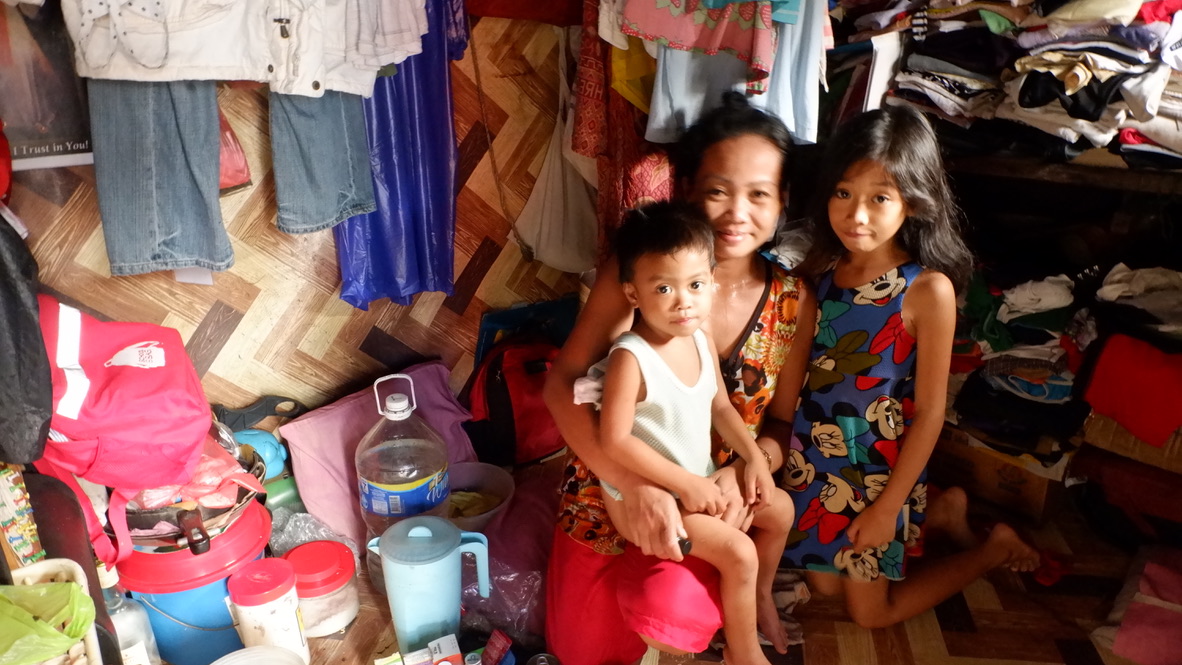 Helping families succeed and fulfil their potential is the spirit of PCF
The Future is Purple
We passionately believe in providing sustainable opportunities so that our beneficiaries can help themselves and their families out of poverty through the acquisition of new skills, education, training and our holistic programmes. We strive to make a difference to those who are in the direst of circumstances.
Our Values
Caring
We believe everyone deserves a chance to thrive and prosper. We listen when people tell us what support they need.
Positivity
We believe in second chances and people's ability to unlock their potential at any stage of life.
Determined
Every member of our team is dedicated and committed to gaining the best possible outcomes for our beneficiaries as well as our sponsors and stakeholders.
Transparency
We believe honesty, integrity and trustworthiness are the key to running a charitable organisation effectively.