We really need more of you lovely lot to join us and help us sell our beautiful upcycled handcrafted products.  Being a Purple Product Seller or as we like to call them PPS is easy, fun and changes lives.  Even if you don't think you have time to become a PPS perhaps you know someone else who would like to get involved?
It's a great way to get out there and meet people and make a difference to the life of a socially disadvantaged woman and her family which we think is just a WIN-WIN.
It's so easy to get involved just find a local fete or market where you can have a stall or alternatively you can just arrange to have a table at your club meeting or have a few friends round to your house for a coffee and sell them then!
Download the PPS Information Sheet & Application form from the Resources library.
Return it to us by Email or Post.
We will send you a Purple Shop Box approx. 7 days before your event.
Your box will contain everything you need for your sale all products will be priced and display stands are included all you need to provide is a table cloth, some enthusiasm and a smile.
After the sale we ask that you return the box & funds raised within 7-14 days unless you have been able to find another opportunity for sales.
We will then send out your Gift Voucher for our online shop as a thank you.
It's as simple as that!
The feedback so far has been great..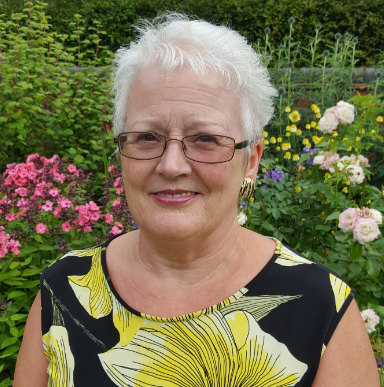 "Collecting ring pulls throughout the 42 clubs in our Inner Wheel District 7 has been so rewarding. Members have been intrigued by the unique items made out of recycled ring pulls. It is humbling to think that by collecting what we think of as rubbish & giving  to PCF that we can help give families a better future.
It has helped members also because when meeting new people there is always an instant topic of conversation about collecting the ring pulls & the good that can be achieved from this small contribution.
Selling the goods has been enjoyable because they are well made, unusual & attractive & make super gifts for family & friends (as well as yourself….you can't have too many handbags can you?!) It lifts your spirits to see the smile on a person's face when they realise the handbag you're using is made out of somethings which could have been on a rubbish tip!"              ~Pat Metcalf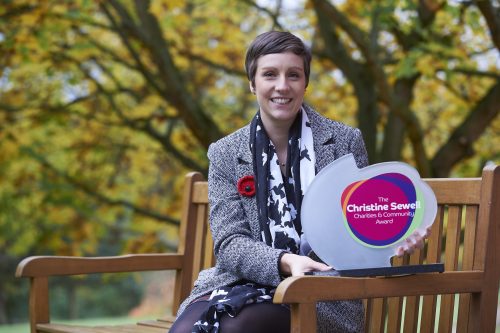 "I feel like a kid at Christmas, I want to have a good look at everything!   The kit is great, it's got so much helpful stuff in there, labels, stands, bags, leaflets – thank you!"          ~Lisa Mariott-Reynolds
We look forward to working with you,
Love Team Purple x