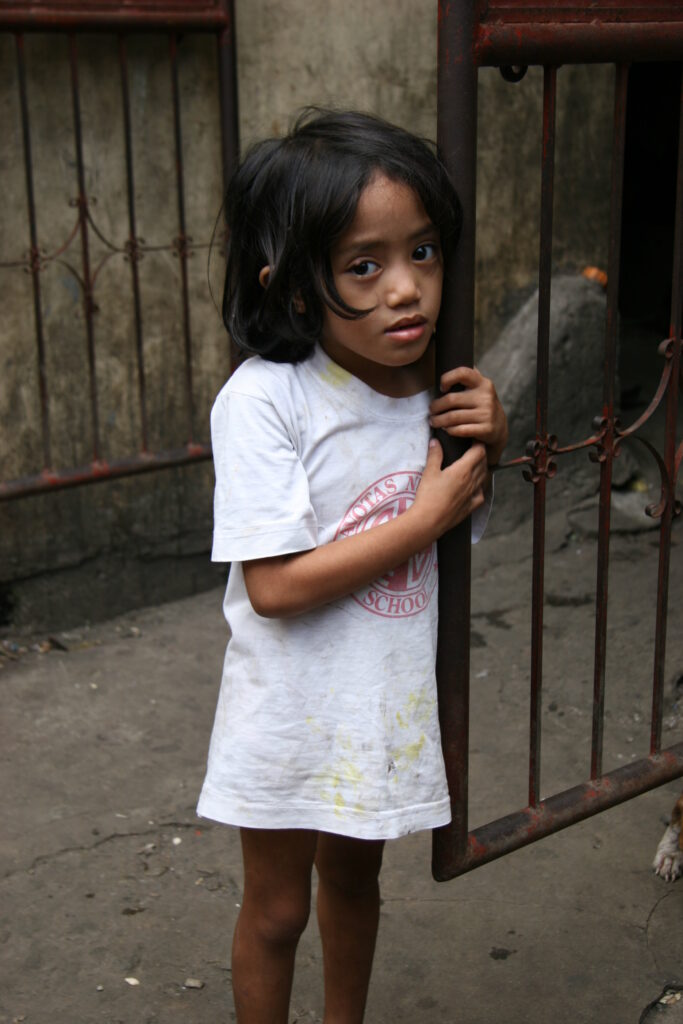 The prolonged community lockdown in Manila, from March 15th to the present day has resulted in thousands of families unable to work and subsequently earn money to pay for their necessities. Many families have relied on eating a substance they call "pagpag" which is the leftover foods refried from fast food restaurants and since many restaurants remain closed, they are unable to eat pagpag. Families rely on the food donations given to them by local charities or churches.
Child malnourishment is a continuous problem and such children are already part of our nutrition programs but this problem is now worse due to the prolonged period of time that parents have been unable to provide food for their children. Many families even when have received charitable food packs have not received nourishing food, and in response we have started a small community feeding programs for malnourished children.
PCF has reported a growing number of severely under nourished children in the community and sees the need start a feeding program to address the different stages of malnutrition in children and infants.
To respond to this we have started a feeding program for 100 children and 30 senior citizens.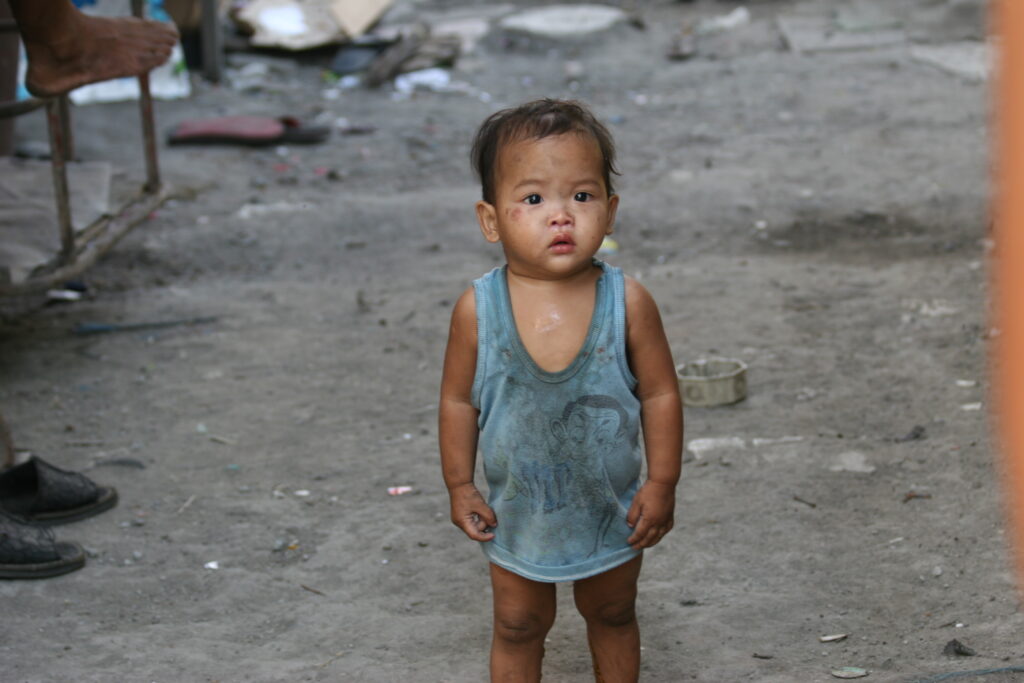 Severely malnourished children will also be given vitamins, a multi vitamin and Vitamin C.
Budget per child per month – 1 meal a day x 6 days a week
| | |
| --- | --- |
| Item | Cost (£) |
| Daily Vitamin | 1.84 |
| Cost of meal per month | 24.00 |
| TOTAL | 25.84 |
To support this project please donate to our community feeding programme here