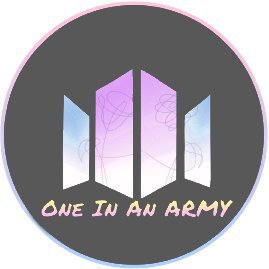 Welcome, ARMY! Thank you for supporting Purple Community Fund with the #EmpowerWithJin campaign on behalf of our beloved eldest brother of BTS, Kim SeokJin. For Jin's birthday, we are empowering women (and men) with valuable life skills that will enable them to support themselves and their families to escape conditions of poverty.
By donating even the minimum amount of £2.30 GBP (approx $3 USD), you are being One in an ARMY of supporters who will help families in the Philippines become successful craftspeople, business people, and community builders who will take the skills they are learning and use them to help not only themselves, but the others around them.
Thank you for choosing once again to help uphold the ideals of BTS by doing what you can to help others. We purple you!