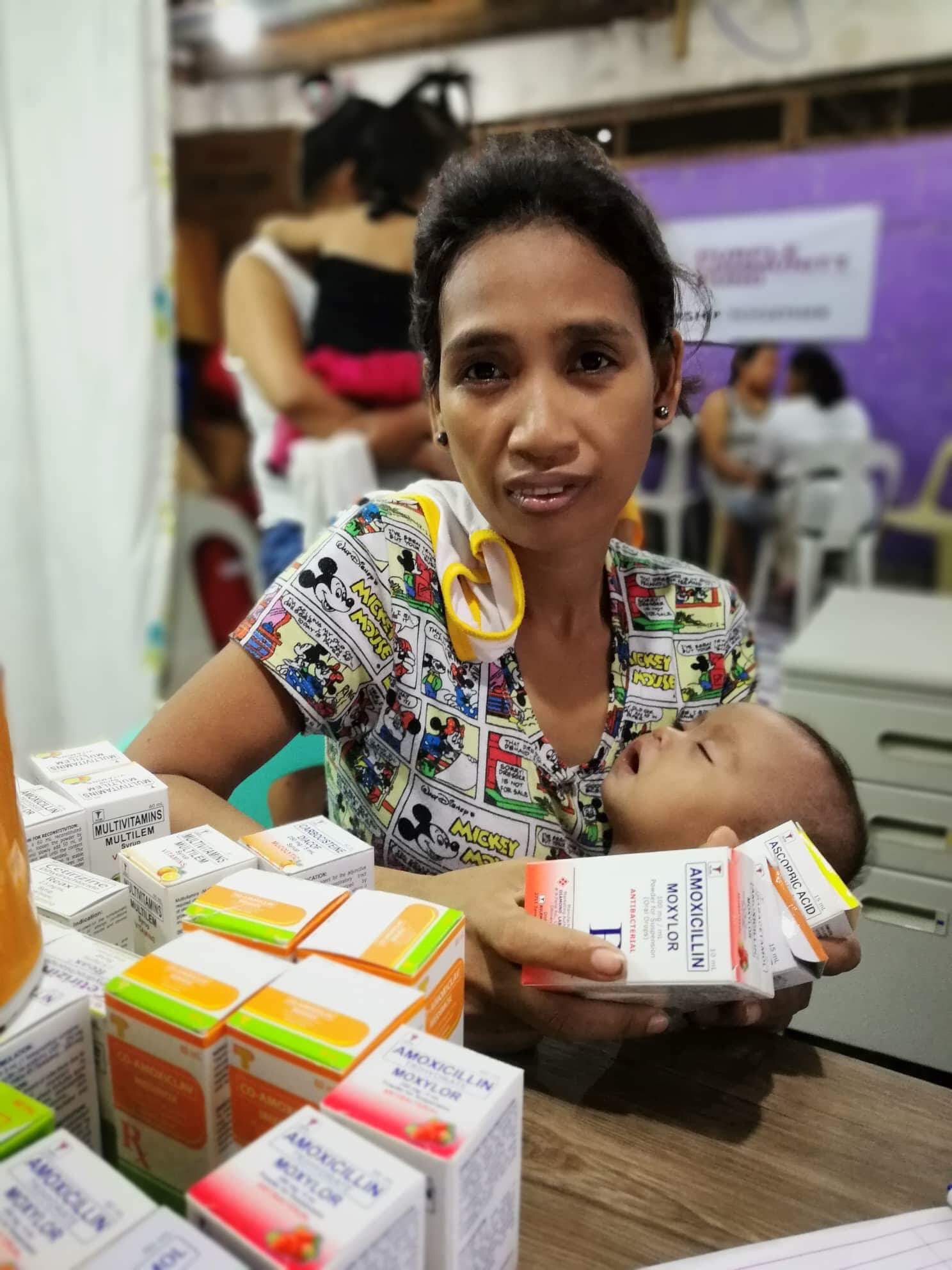 Life for our beneficiaries is dire when a family member becomes ill because families are unable to afford basic health care and are faced with three impossible choices,  do nothing and hope the illness goes away, take a neighbours medicine even if not for the same illness or go to a loan shark to pay for treatment, saddling them with crippling repayments leaving them unable to feed their family.
We have renovated and equipped a walk in medical clinic and we are the only clinic that provides treatment and money for long term illness.
£10.00 a month over a year will provide vital life saving medicines for the community.
We are overwhelmed by the needs of the community and rely on donations for medicines, x-rays, MRI's, consultations and operations.
Families do not have enough nourishing food and their resistance to disease and illness is low. PCF runs a community walk in clinic and we have trained and equipped 15  mothers to be community health workers in primary health and preventative care. We have found that many of the illnesses could be easily cured if caught early enough.
We truly appreciate our supporters, without YOU we cannot help our incredible beneficiaries.
We are happy to provide reports detailing how your donations are spent.
Support our community health programme