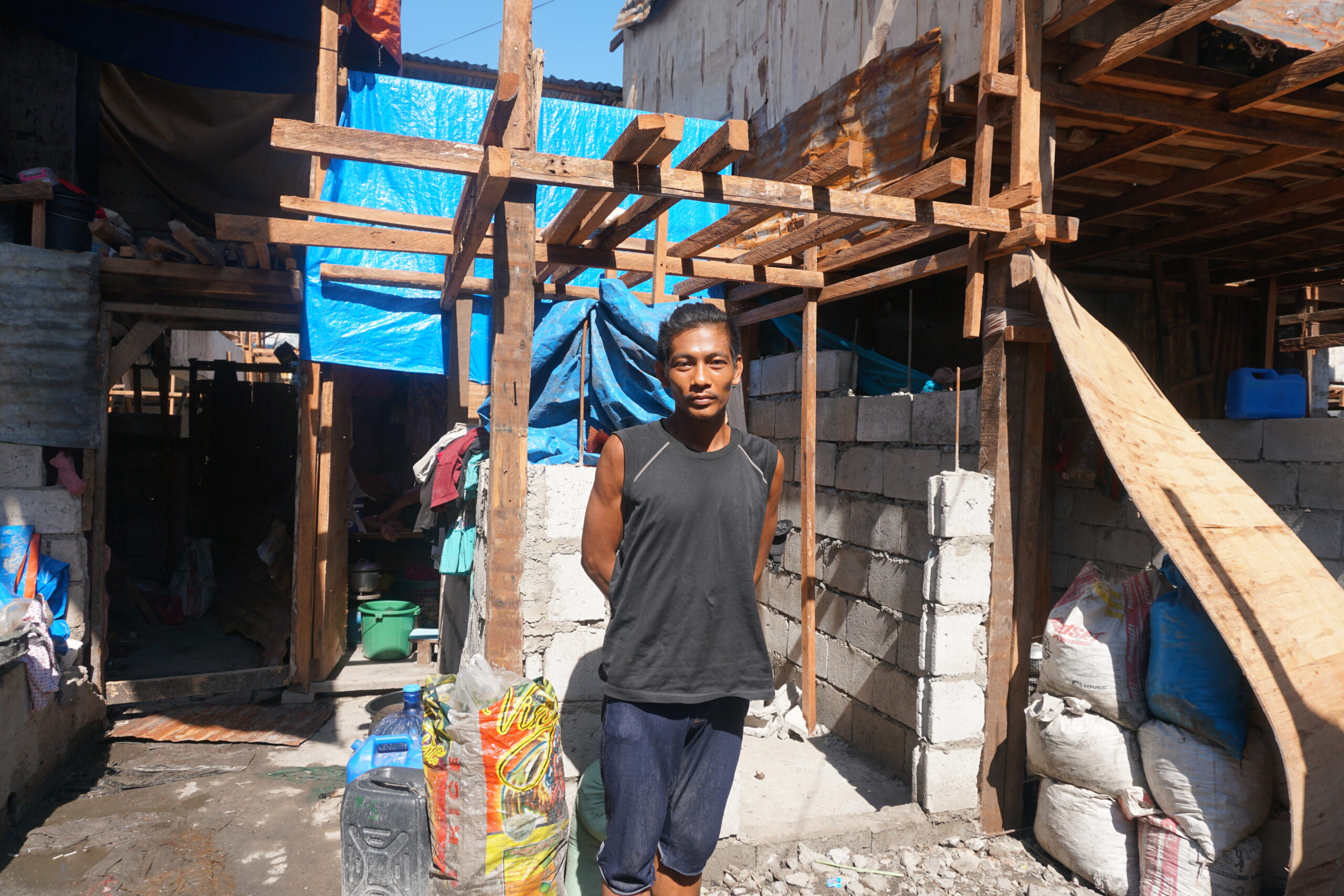 Safety for Homes
Fathers repair homes for vulnerable families
Some of the fathers in our community and Noli, our maintenance officer, are providing their services to help families who lost their homes due to the 18th April 2020 fire that broke out in the community. There are also a number of senior citizens and single mothers with young children who are now required under Enhanced Community Quarantine to stay indoors and they are currently checking their homes are safe especially as it is now the rainy season.
Community Animal Care
Animals are Starving
Family pets and strays in the community are starving. Some of our students have offered to feed the animals if we can provide food for them. It is truly heart breaking to see pets and strays so hungry and weak, many are left to fend for themselves. We are grateful for the support and advice provided by our partner the Phoenix Legacy of Compassion, a wonderful animal rescue charity that rescues and cares for as many strays as they can. https://www.phoenixlegacyofcompassion.org/
Please donate https://www.p-c-f.org/get-involved/donate/
We truly appreciate our supporters, without YOU we cannot help our incredible beneficiaries.  We are happy to provide reports detailing how your donations are spent.
Support our community Welfare programmes