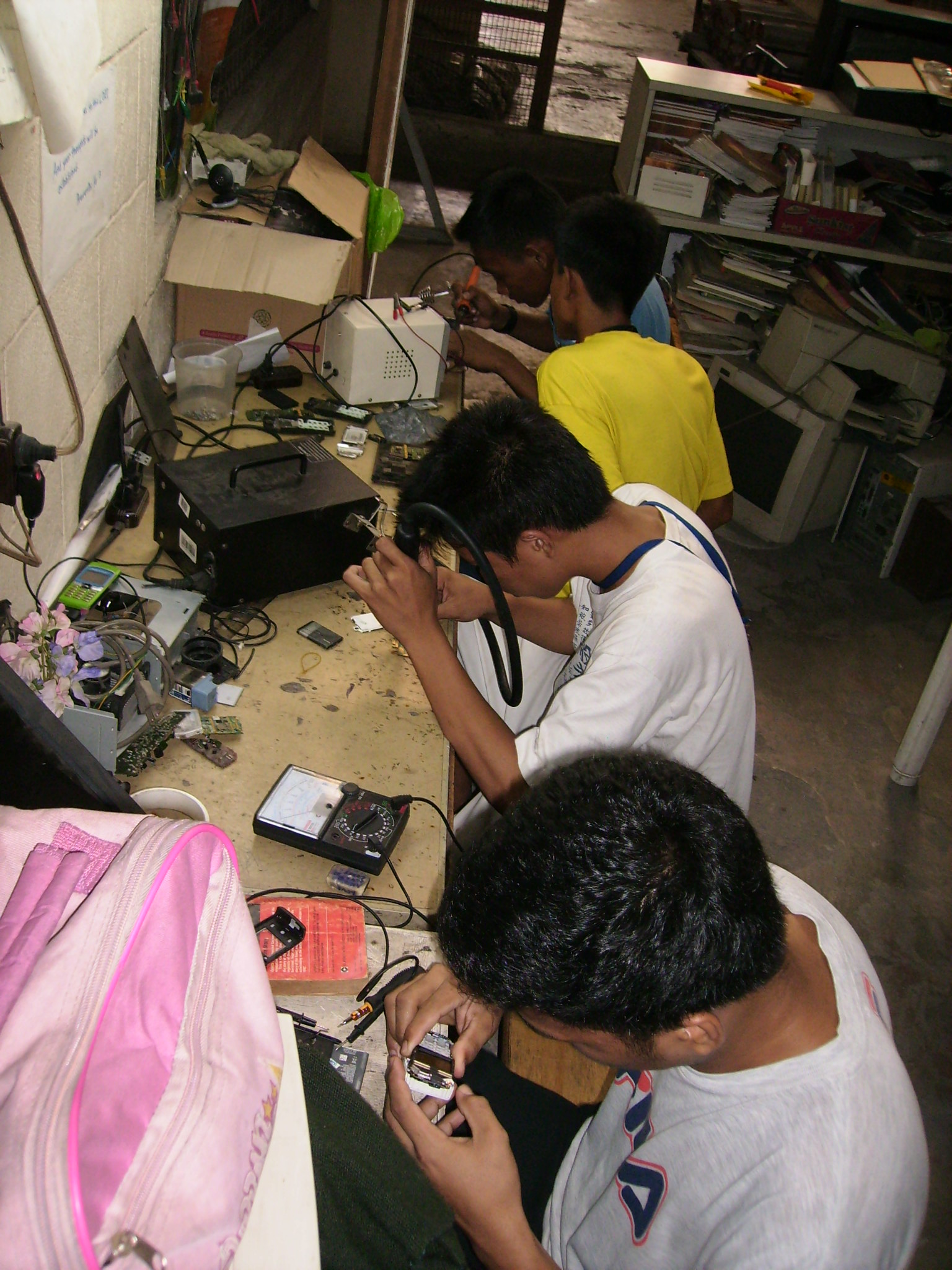 Youth unemployment is a major issue for our beneficiaries they need skills training to be able to gain employment. The Government have reduced their course fees and they are accessible to all students who have graduated from secondary school.
This programme will move young people out of unemployment into meaningful, sustainable work where they can flourish and improve their own futures.
£25 a month over a year will train a student in a new trade.
Learning a Trade
Our beneficiaries are unable to afford the discounted fees, their transportation and uniform for the course.
The students are selected because they show an enormous amount of determination and a strong desire to learn a trade that would lead to future employment.
Training is practical and each student has work placements as part of their course work, where they will gain valuable industry insight and inspiration. In the final months trainees will join our employability course where they receive instruction on being prepared for the workplace, CV writing, interview techniques, and financial assistance for work clothing and tools.
University Study
Students who have achieved an 85% passmark in their exams qualify for entry into university. However transport, lunch costs and uniforms often means that they are unable to accept their university offers. With your help we can offer students a monthly allowance to enable them access to their courses and learn the profession of their choice.
Students are able to access our centres for their research and assignments and our tutors are available to help them with their course work.   Support is also given to students during their work placements and in their final months before graduation we provide employability courses to help prepare them for their new jobs.
We truly appreciate our supporters, without YOU we cannot help our incredible beneficiaries.  We are happy to provide reports detailing how your donations are spent.
Support our community youth programmes