We are so pleased to announce that this year's edition of the Purple News is now available to download from the resources section.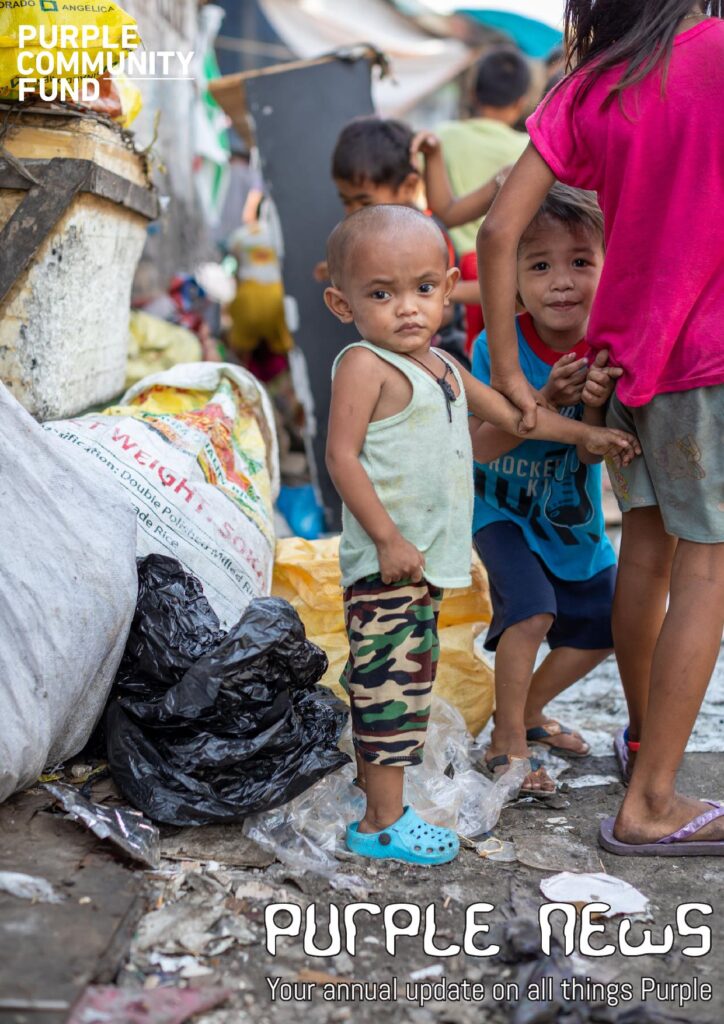 The Purple News is your annual update on all things Purple and this year contains updates of our Purple programmes and how they have been adapted to deal with the effects of the global pandemic.
We have included our new Purple products and we really hope that you will all be buying or selling our products in the lead up to Christmas this year. As we are sure you can imagine in these challenging times our avenues for product sales at events have all but disappeared so we are relying solely on you our supporters and our online shop – p-c-f.org/shop
All UK supporters should now have received a copy of the Purple News by post and all overseas supporters will have received theirs by email.
If you are based in the UK and have not yet received a copy please drop us a line so we can confirm your contact details on our database.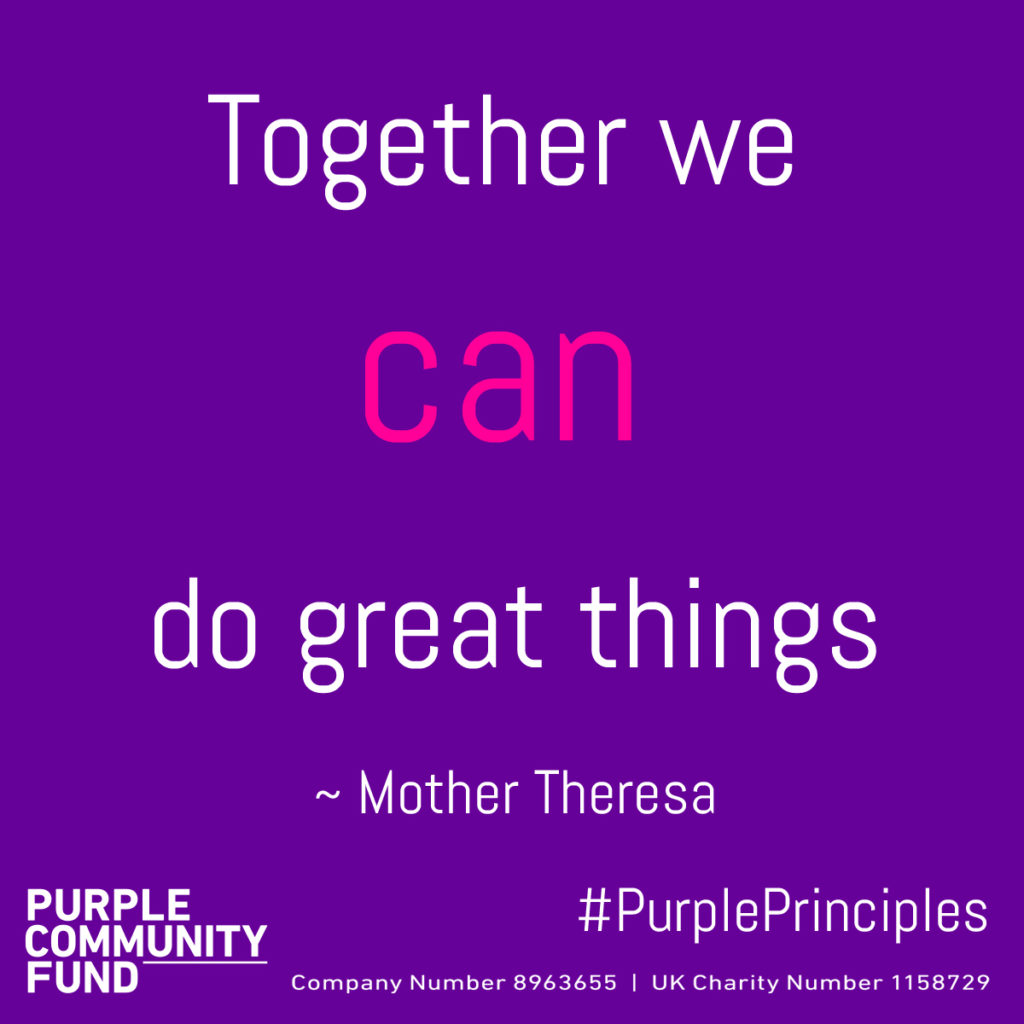 Thank you again to all of you who have supported us this year which has been one of the most challenging we have ever faced. The events of this year have affected us all in different ways and we know that it has been a tough time for everyone so to have your continued support is such a blessing.
Please SHARE this with your friends and families and others who you think might like to get involved.