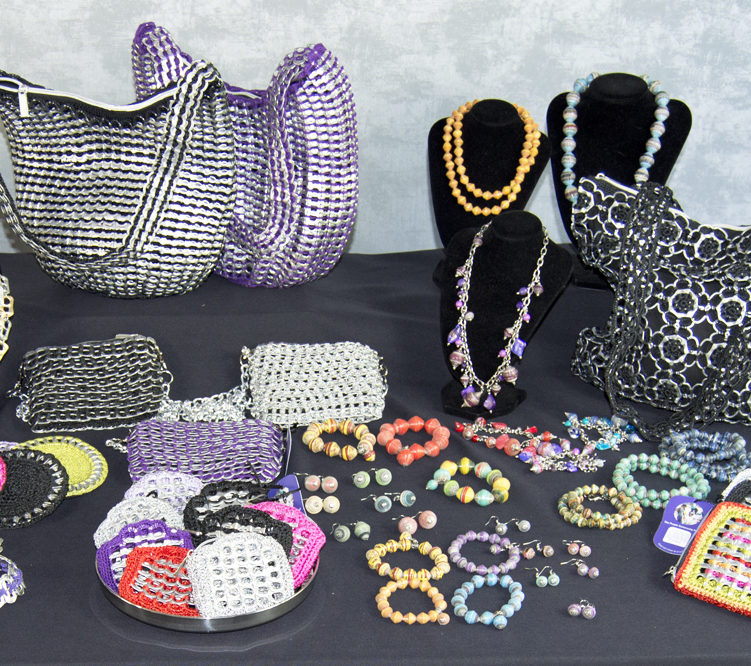 Inspire people to support us
Join our Team of Purple Presenters
Do you enjoy giving talks and presentations? Can you inspire people to support our work and join the Purple movement?
If you can talk with passion to audiences both large and small and would like to help change the lives of socially disadvantaged women and their children then you should consider presenting for Purple.
We need people like you to make a real difference by increasing awareness of our vital work.
You will inspire people to support us and strengthen our ties with your local community, through churches, schools and businesses. You will thank existing supporters and motivate new people to get involved and donate their time and money.
Where: anywhere.
When: whenever you can.
Typical tasks include
Arrange talks within your community to churches, businesses and other groups
Deliver talks to these community groups to raise awareness of the work of the Purple Community Fund and explain how they can get involved.
Encourage audience members at each talk to support us by promoting ways to get involved, particulary recruiting PPS (Purple Product Sellers) and selling our products.
Feedback to us after every talk using the Purple Presenters Feedback Form
What skills are required?
Passionate about Upskilling, Realising Potential, Learning and Empowerment and Protecting Children & Families.
Comfortable talking to small & large groups using our short DVD and powerpoint presentation.
A commitment to our values of being Caring, Positive, Determined & Transparent.
Warm and personable character; enjoys meeting new people of all backgrounds
Organised and willing to complete appropriate paperwork after presentation
Access to your own transport and willing to travel around your area
What you can offer us
Any skills, knowledge and experience you may have from a previous role
Bring new ideas and a fresh perspective
Add value to our work
Links into the local community
A genuine commitment for improving the lives of socially disadvantaged children and their families.
This is an ongoing opportunity, volunteering locally. We ask that you deliver at least four talks a year.
No DBS (formerly CRB) check is required but we will seek at least two references spanning the last 2 years.
What we can offer you
A full induction and training required for the role
Full support from Team Purple
New opportunities
The chance to meet new people
Reimbursement of reasonable expenses
We can support your ongoing career with job references if requested
This role outline is binding in honour only, and is not intended to be legally binding.
Our commitment to diversity and inclusion
The Purple Community Fund will treat all potential and recruited volunteers fairly and with respect.
We will not discriminate on the basis of disability, ethnicity, marital status, pregnancy or maternity, sex (i.e. gender) sexual orientation, religion or faith, or gender reassignment.
We will not discriminate on the basis of age, unless the responsibilities of a role require us to do so in order to safeguard our volunteers and/or service users.
The Purple Community Fund is committed to offering opportunities to socially disadvantaged women so they can protect the children and families and expects all staff and volunteers to share this commitment.